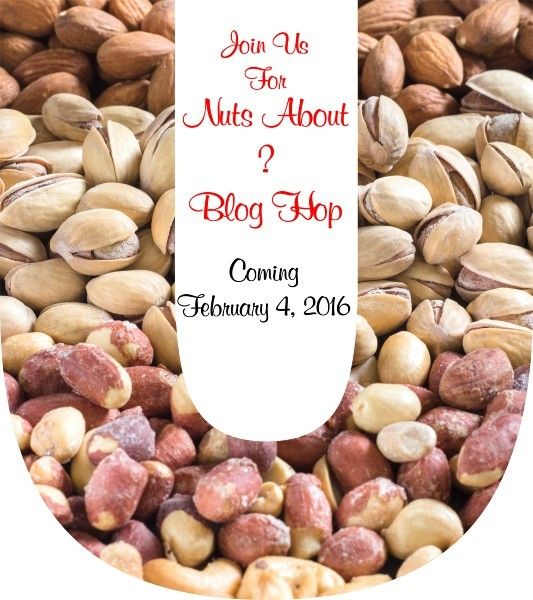 I've been on a creative and blogging hiatus since the holidays, but am happy to be sewing again and to participate in this hop!
When I saw the theme of the hop, I knew instantly I had to do a project to honor my furry baby (13 year old baby), Raven. As everyone who knows me knows, I am totally NUTS about her!
Can you blame me? She's as sweet as she is cute, and I just had to celebrate her for this hop!
And since it's coming up on Valentine's Day, I decided to do a Valentine's theme project and give it to my husband as a gift. After all, he's as NUTS about Raven as I am!
It combines applique with a little embroidery, and I've framed it so my husband can hang it up in his office.

If you'd like to make one yourself, in the lab-color of your choice, I'm making the pattern available on my blog for free! There are no instructions, just the pattern to trace and cut out.

Download Lab Love here.
******
I will respond to all comments, unless you are a No Reply Blogger who doesn't post an email address.
******
Be sure to participate in the blog hop giveaways sponsored by:
Kimo flower pattern of the day from
Anypattern
a Rafflecopter giveaway
******

And be sure to visit everyone else on today's list and tomorrow's for the last day of the hop!
February 9, 2016
February 10, 2016